All-in-one local food marketplace platform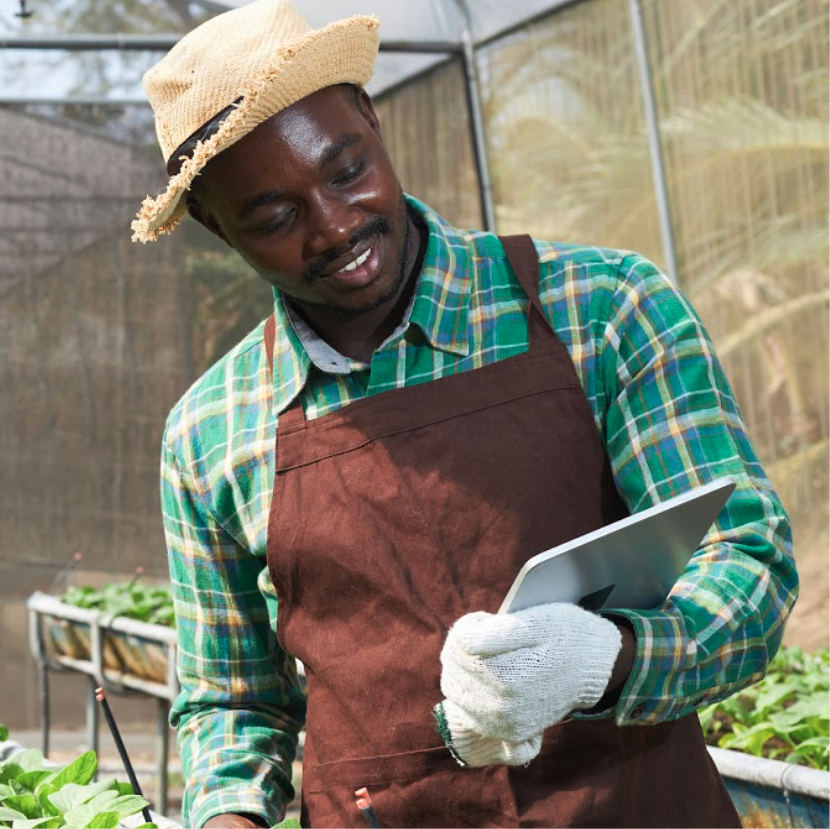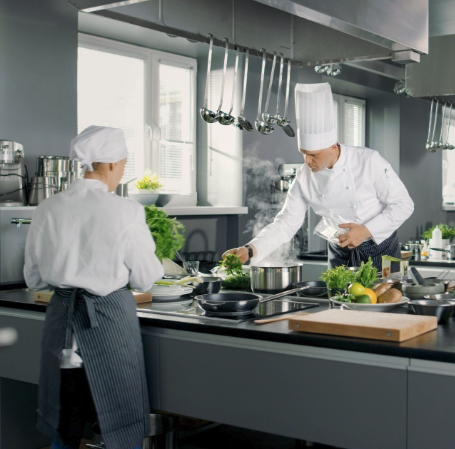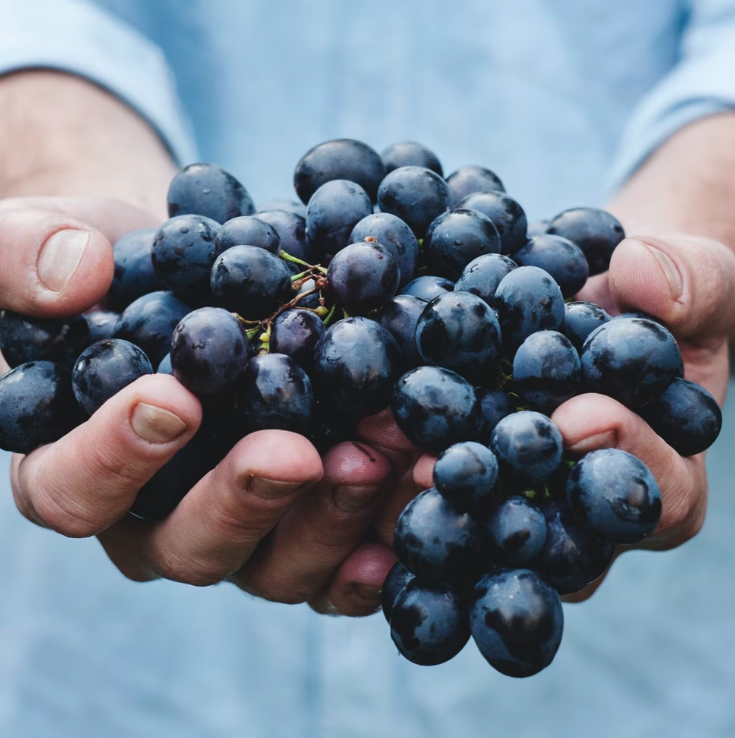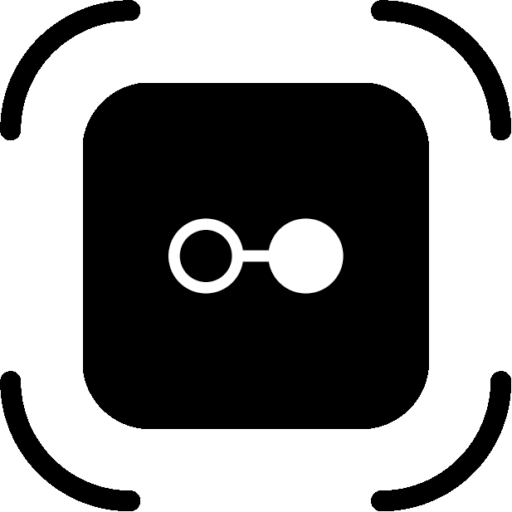 FoodChain's mission is to connect local food suppliers to local food buyers to enable a circular economy powered by technology. We are focused on creating an end-to-end food supply chain platform that handles every part of your food's journey.
Interested in joining our team?
We're curious, creative, and diverse, driven by the purpose of our mission to enable access to fresh local food. We're actively building awesome stuff so join us today.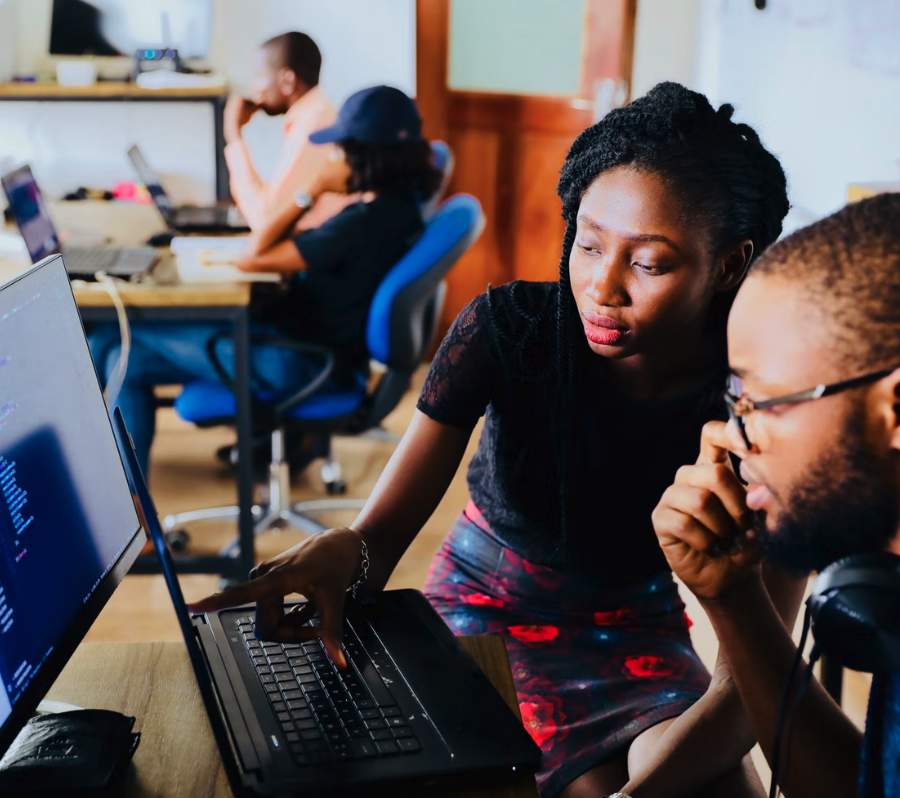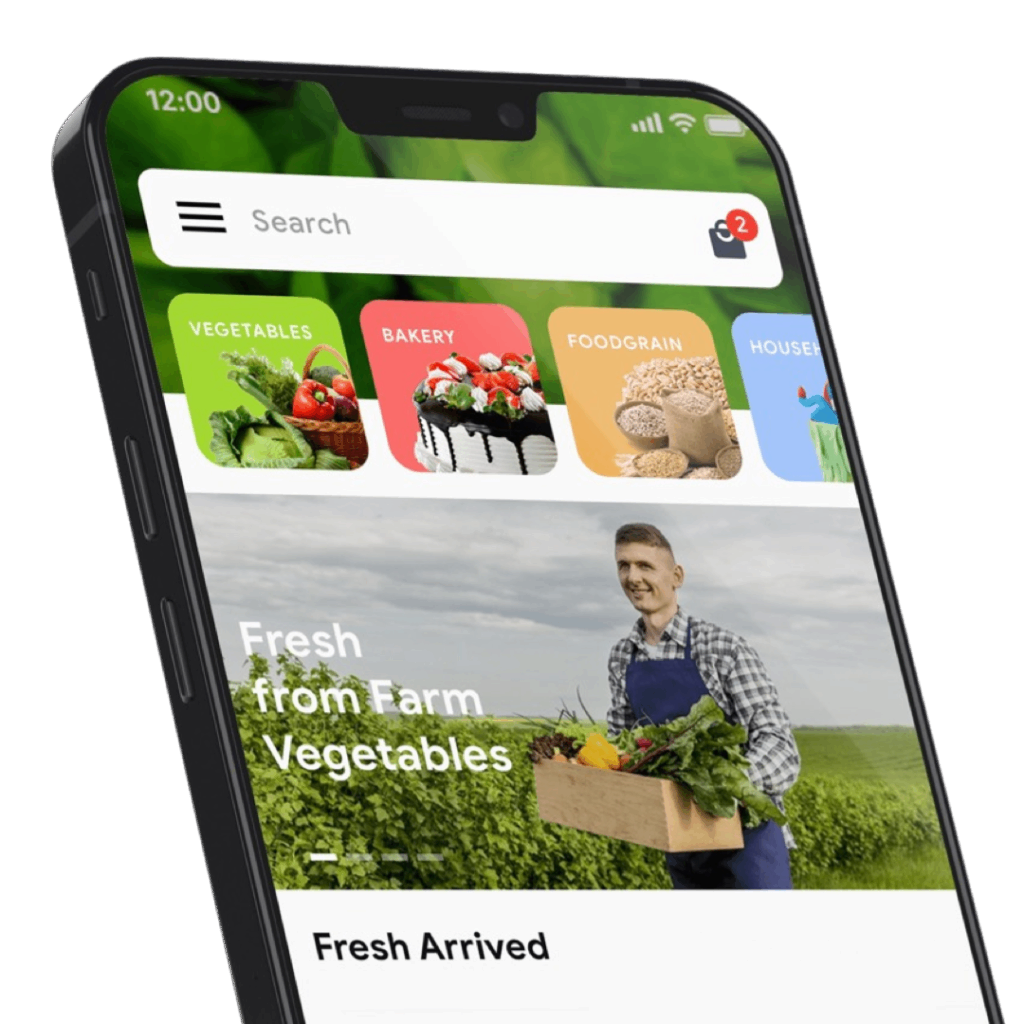 Find your place in the FoodChain